Chris Brady, District Superintendent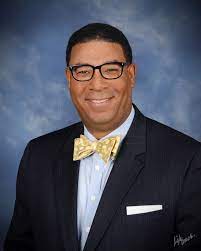 Chris L. Brady is an Ordained Elder in the United Methodist Church, serving pastoral roles in diverse congregations in Philadelphia and Chester, Pennsylvania; Hattiesburg, Mississippi; and Durham and Raleigh, NC. He has served as the Director of Youth & Young Adults Ministries for the Eastern PA Conference of the UMC, as Special Assistant to the Dean for Faith-Based Institutional Development, and as Director of Student Life & Formation at Duke Divinity School. He serves on the Board of Directors for Alliance Medical Ministry and Louisburg College.
Chris holds graduate degrees in pastoral ministry, Wesleyan theology, clinical social work, and marriage and family therapy and provides volunteer pastoral care, counseling, and psychotherapy in clinical medical settings. He teaches and frequently lectures on pastoral care, depression, and mental health at Duke University, local churches, annual conferences, and universities.
Before entering ordained ministry full-time, Chris was Director of Community and Economic Development for the YMCA of Philadelphia (PA), directing a city-wide community literacy program and a microenterprise incubator for women. He is a US Army Veteran with over twenty years of service as a combat engineer in both enlisted and commissioned officer ranks.
He currently serves as Chief Missional Strategist & District Superintendent for the Capital District of the North Carolina Annual Conference of the UMC.
Nancy Martinez, Capital/ Fairway Administrative Assistant to the DS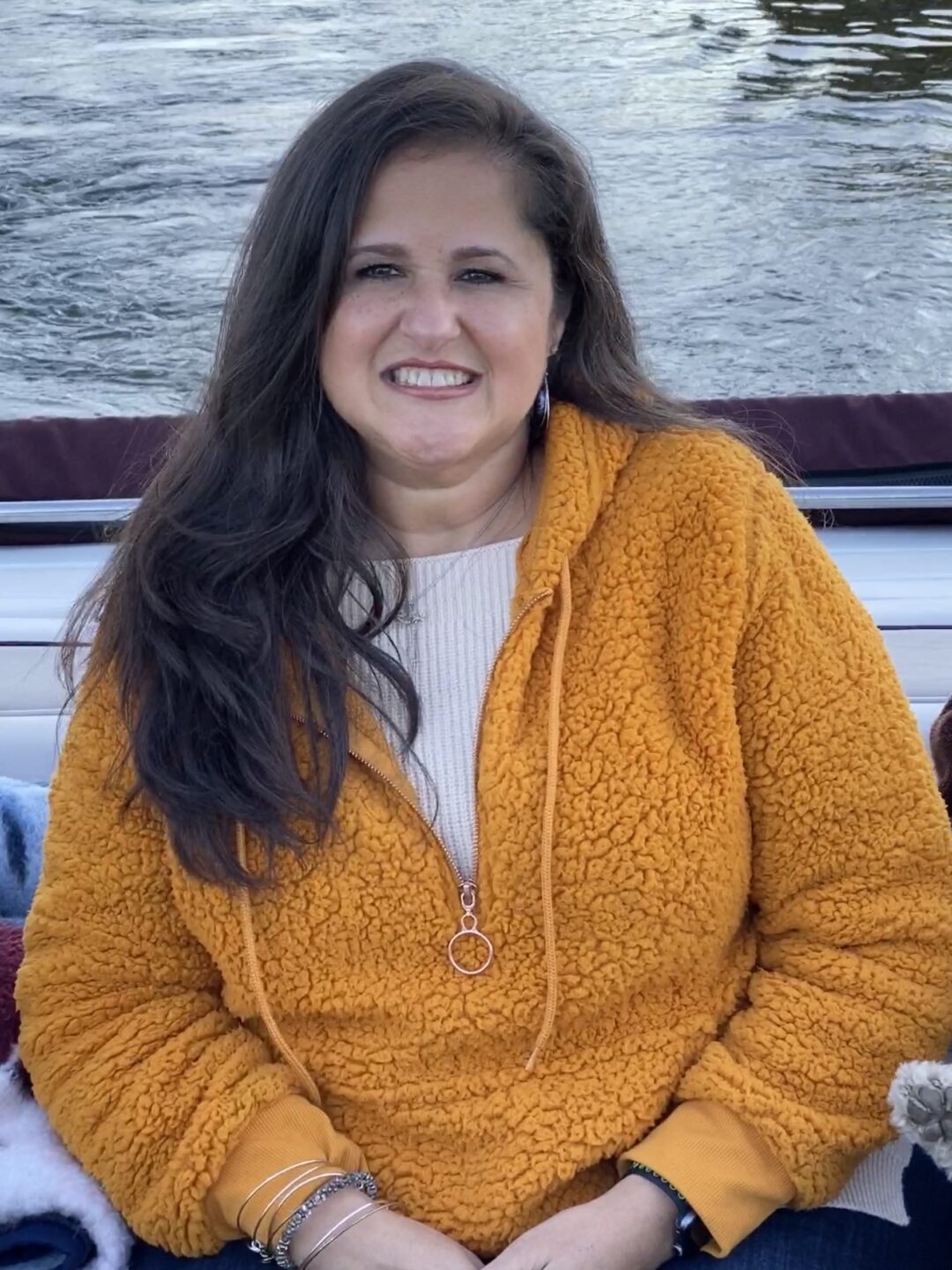 I am so blessed and excited about serving as the Administrative Assistant for the Capital District! I was born and raised in the Bronx. Since a very young age, I have always enjoyed serving and helping others; therefore, I pursued a career in mental health. After graduating I relocated to Miami, Florida, where I worked as a Social Worker for 17 years at the University of Miami Child Protection Team, where I conducted assessments of children and families due to allegations of child abuse and or neglect. In 2012 my husband, Rev. Rafael Martinez, and I took a leap of faith and relocated to Clayton, North Carolina. Rafael was appointed to a position in a new faith community, then in July of 2021 he was appointed to the Spring Hope Charge and La Estrella Resplandeciente in Nash County.
I gave my life to God when I was a teenager and I have served within the United Methodist Church for over 35 years in many capacities, such as SPRC chair, youth leader, children's choir director, Sunday school teacher, Vacation Bible School Director, Leader of the Women's Ministry and as event planner for the church. I am a Consecrated Stephens Minister and a certified Coach with Passion in Partnership. I am currently offering coaching services to African American UMC Churches participating in the Renew and Connect Retreats and I will be serving as a delegate in this year's Annual Conference. I sincerely consider it a blessing and privilege to serve in these positions and to share God's unconditional love with others.
I have been married to Rafael for 10+ years and have been blessed with two biological children, Valerie and Leuvis, whom also live in Clayton and two additional children, Liliam and Marcos, by marriage. I am the proud grandmother of four precious grandchildren, who bring the most joy to my life. I greatly enjoy spending time with my family, cooking, reading and traveling.
---
Freda Davis, District Co-Lay Leader 
To reach out to Freda: fdavis@nccumc.org
Freda Davis is excited to be a member of the Capital District Co-Lay Leader team. A lifelong Methodist she believes in the blessings of our connectionalism in the United Methodist Church. Along with leadership roles in her local church, Fremont United Methodist Church and district committees, Freda is thankful for various servant-leadership positions in the Heart of Carolina Emmaus Community that have prepared her for this new adventure.
After forty-one years as an elementary teacher and tutor, Freda is looking forward to God's direction in this new phase of full-retirement from public education. For many years she also taught children at FUMC, but in recent years, God taught her that adults are "God's children" as well. Leading the young adult Sunday School class, aptly named S.A.L.T (Sharing and Learning Together) is pure joy for her. The students teach her new perspectives each week.
Freda and her husband, Kim, have enjoyed over forty years of marriage on the family farm outside Fremont where they raised two precious daughters, Farah and Abbi. Now grandchildren are the sunshine on the farm. Freda's next favorite place to enjoy God's creation is the beach at Oak Island, NC. There is nothing like a little "Saltwater Gospel" for listening, recharging and worshiping. Along with being with family and friends, Freda enjoys flower gardening and reading.
It is Freda's prayer to serve and give God glory in whatever direction God leads. As Paul told the the church of Ephesus as well as us, "Now to God who is able to do immeasurably more than all that we ask or imagine, according to God's power that is at work within us, to God be the glory in the church and in Christ Jesus to all generations forever and ever. Amen." (Ephesians 3:20-21)
Clement Quintyne, District Co-Lay Leader
To reach out to Clement: cquintyne@nccumc.org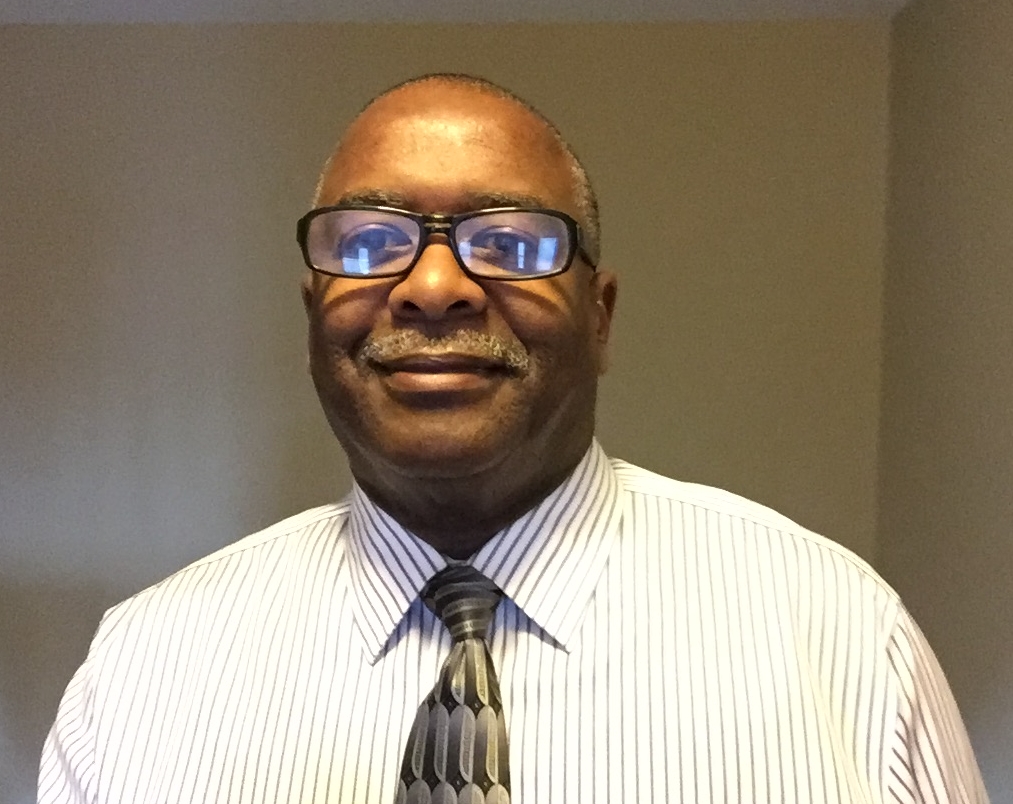 Clement Quintyne was born on the island of Barbados in the Caribbean. He immigrated to the United States in January 1967 and began attending Hanson Place United Methodist Church in Brooklyn, New York in 1970, where he volunteered to tutor students in math, English and reading. Clement served on various church committees and boards at Hanson Place and went on to become Chair of the Administrative Board, Secretary of the Board of Trustees, and Church Treasurer. After moving to Connecticut, in the 90s, Clement remained active in the church and was later elected Treasurer of the Woodbury United Methodist Church in CT. Clement and his wife Debra, moved from CT to Raleigh, North Carolina in 2005, and after an extensive and long search for a church, became a member of Wilson Temple United Methodist Church which was led by then Pastor Chris Brady.
At Wilson Temple, Clement volunteered to assist with the Food Pantry and eventually became its leader. Under his leadership the Pantry went from serving about 10 families per month to more than 50 families as of April 2022. After the pandemic hit in 2020, volunteers and patrons disappeared, but the Pantry remained open twice a month with only three on site volunteers but supported by other churches in the community on a consistent basis. In addition to his work with the Food Pantry, Clement is the current Finance Leader at Wilson Temple.
Clement retired from IBM Corporation in July 2020, after a 46-year career in various staff and management jobs including Sales Administration, Manufacturing, Quality Control, Finance and Audit.
---
Vickie Temple-Rains, District C4C Coordinator
To reach out to Vickie: Email coming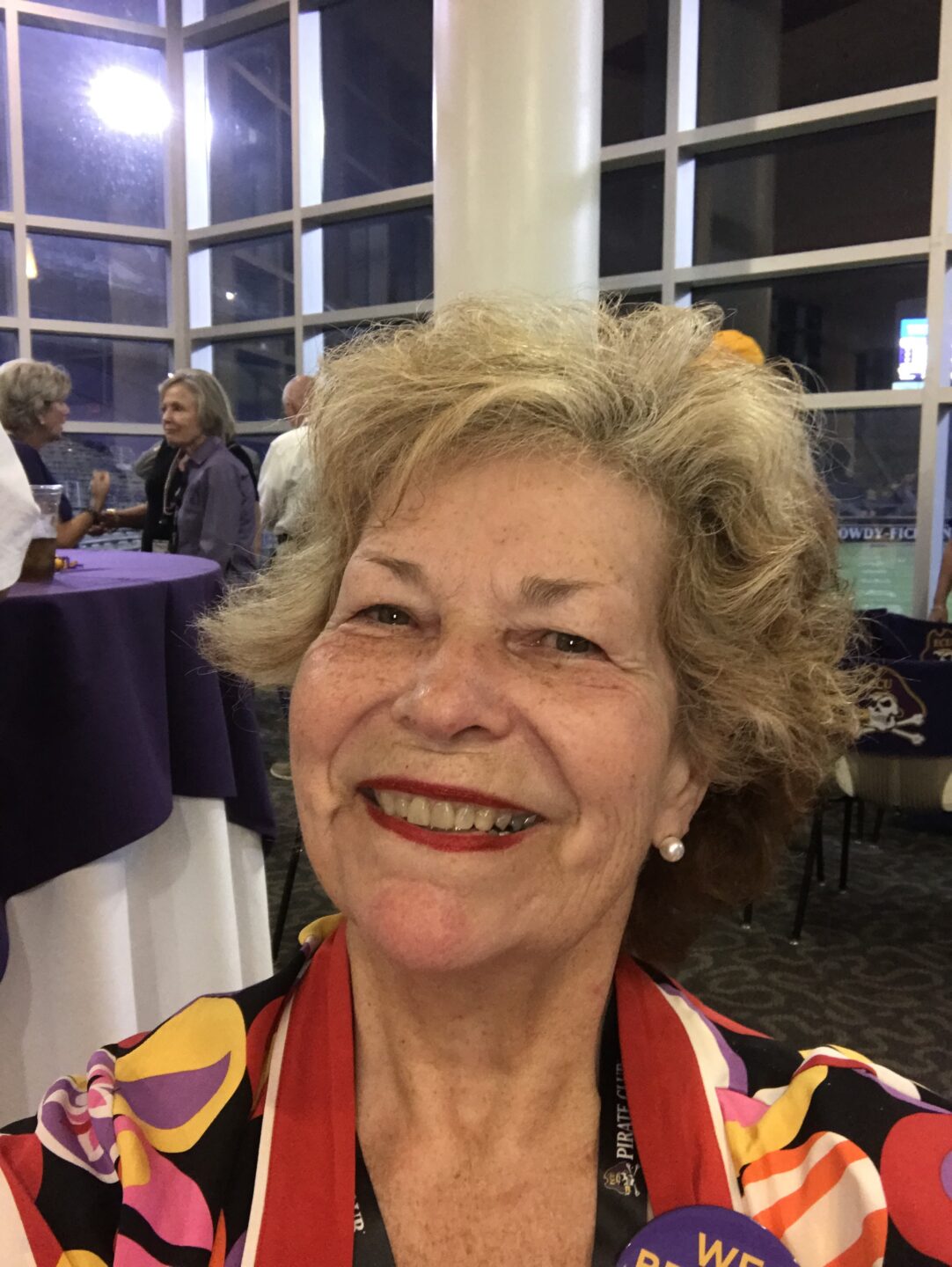 Vickie is pleased to serve as the Congregations 4 Children Coordinator in the Capital District. Vickie is a member of Princeton United Methodist Church in Princeton, NC.
More information coming soon.