Dear Pastors, of the Capital District, the 2021 Data Collection reporting through Tables I, II, III are upon us as of January 1, 2022.
Rev. George Speak, the Table guru, will hold a special Zoom webinar on January 12, 2022, at 9:00 AM. Zoom link to be provided.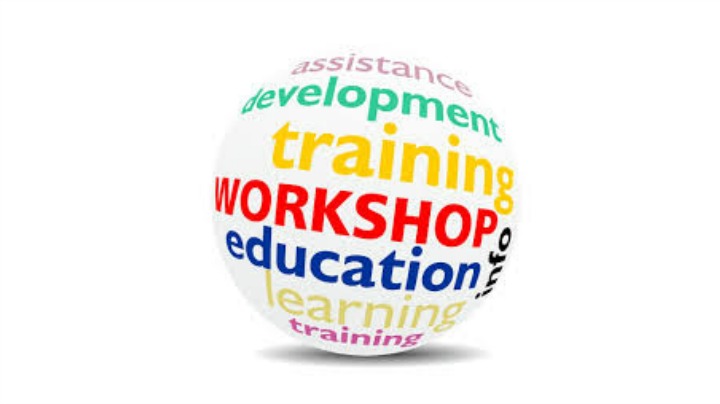 George will answer general questions that morning. He will make himself available by phone for specific questions or challenges throughout the month of January.
If you are newly appointed to the church you serve, if you have never engaged or have Table phobia, if you are a procrastinator – please be aware, the window for completing the statistical data gathering required of every church is from January 1 – January 31, 2022. Do not wait, do a little each day.
The data you are gathering is for the year January 1, 2021 – December 31, 2021. Your Charge Conference reports are not adequate to capture the information you will need.
Work with the appropriate people in your churches to ensure that you report correct numbers.
Remember that your Apportionments are calculated using what you report in Table II.  Sit down with your Financial Secretary, Treasurer, Finance chair, etc., and work together on these reports.
Grace and Peace,
Chris and Nancy